a small company with big impact
Hi! We're Love Grace, a wellness company inspired by a wild and fun approach to health. We create gourmet juices, smoothies, and elixirs: easy essentials that allow you to feel nourished, vibrant and full of life force every single day.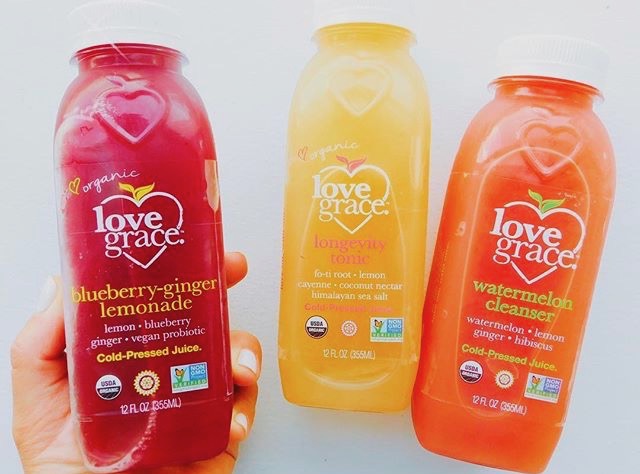 have you seen our juicy updates?
Shop our brand new flavors.
fall in love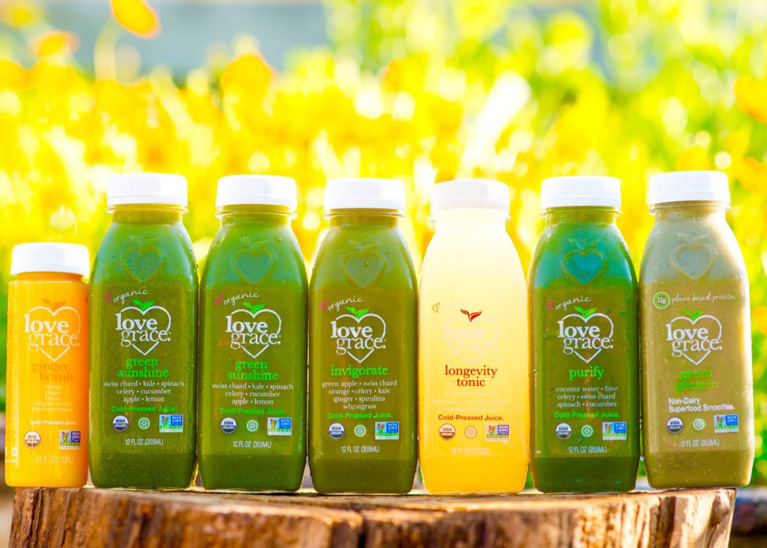 let's go deeper
Wanna level up? Try our greenest cleanse.
go deep green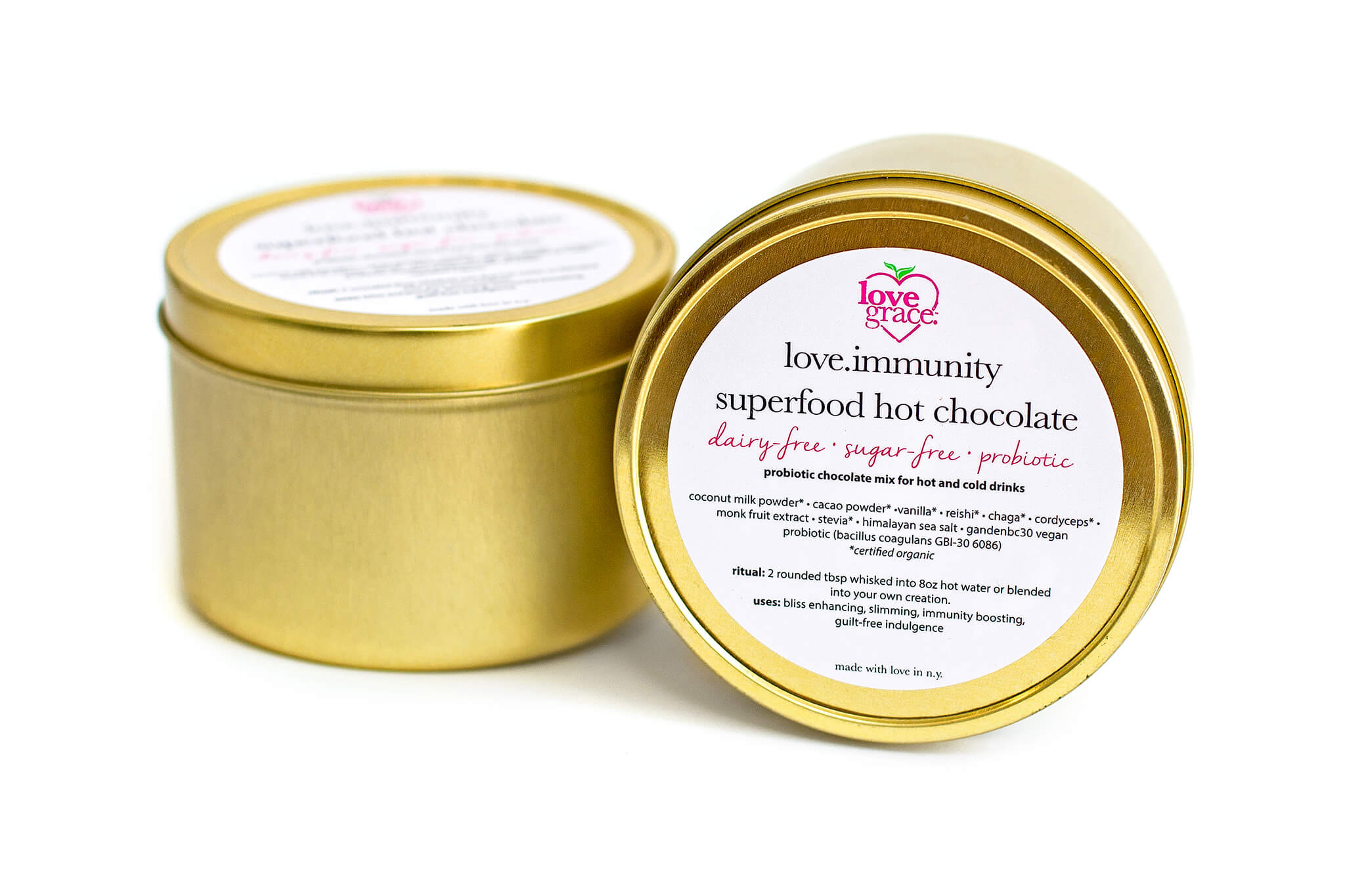 warm up with superfoods
get cosy
So, you're into discounts?
Take $15 off of your first order! 🙂