get the glow back.
experience the classic cleanse.
DETOXIFYfrom stagnant habits to clarify and energize the body and mind.
NOURISHwith maximum nutrition from gentle extraction using cold-press technology
MAINTAINwell-being, mental clarity, and healthy weight with the ancient art of cleansing.
each cleanse day contains the following juicy menu: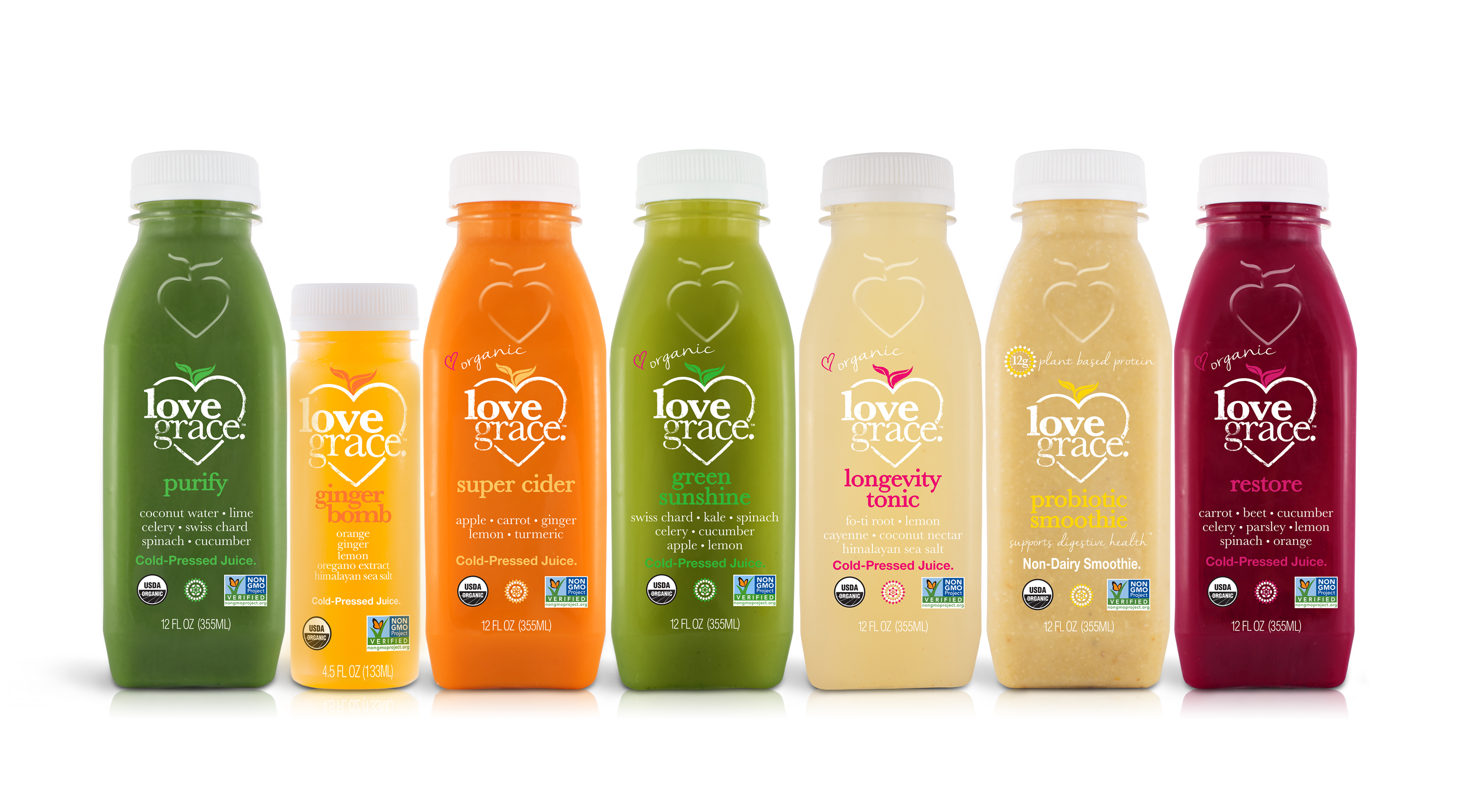 purify

coconut water. lime. celery. swiss chard. spinach. cucumber.

ginger bomb

orange. ginger. lemon. oregano extract. himalayan sea salt.

super cider

apple. carrot. ginger. lemon. turrmeric.

green sunshine

swiss chard. kale. spinach. celery. cucumber. apple. lemon.

longevity tonic

fo-ti root. lemon. cayenne. coconut nectar. himalayan sea salt.

superfood smoothie (alternating)

restore

carrot. beet. cucumber. celery. parsley. lemon. spinach. orange.
due to an often toxic environment and less-than-healthy diet, juice cleansing is necessary from time to time to remain clear and energetic.
for centuries people have been cleansing to gain mental clarity, lose weight, and improve their overall well-being.
we found a way to make it fun, easy, and delicious!
our juices have been gently extracted using cold-press technology, which ensures maximum nutrition – up to 5x more nutrients than the common home juicer – and optimal freshness!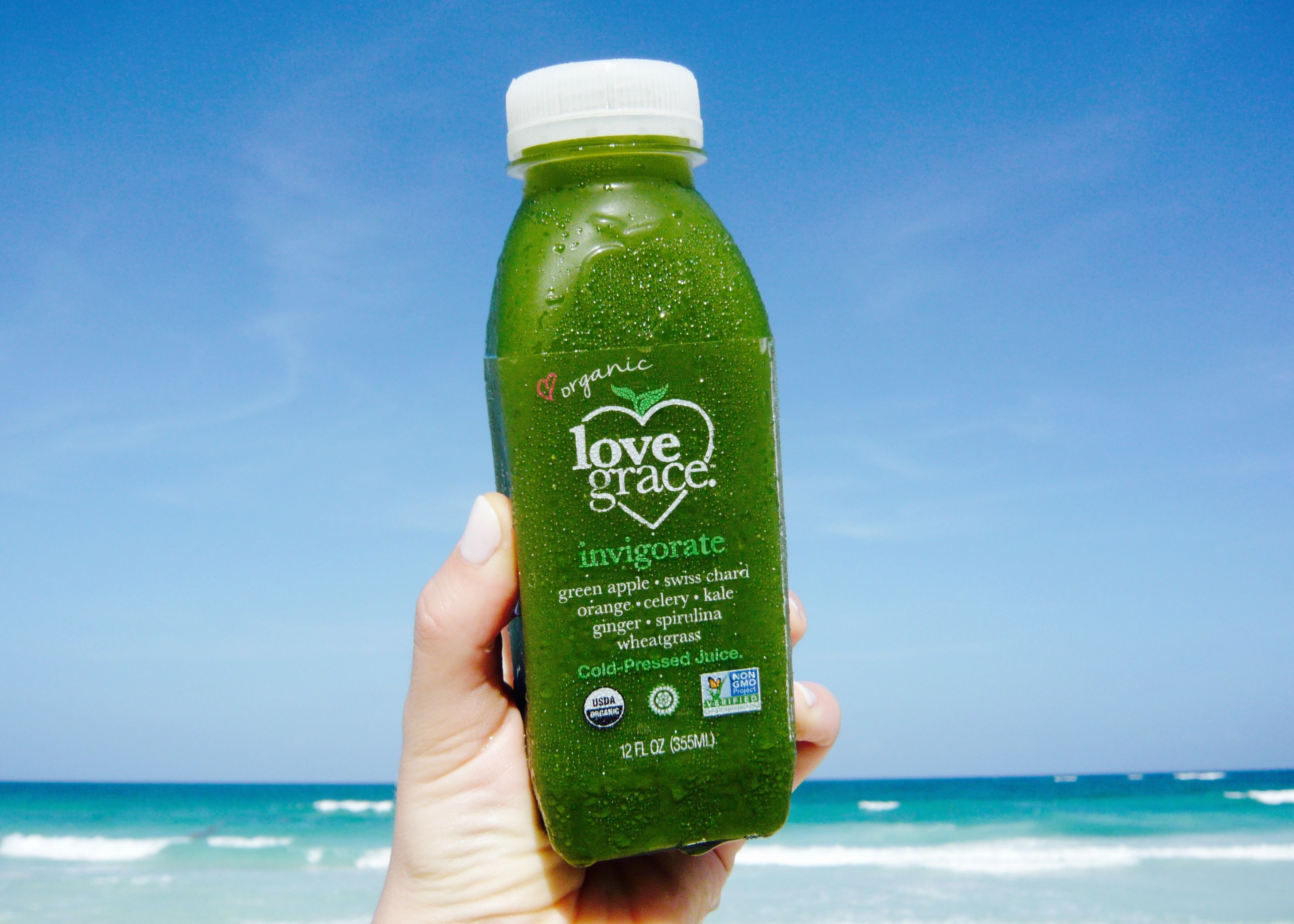 Wanna go even deeper?
---
shop the deep green cleanse
---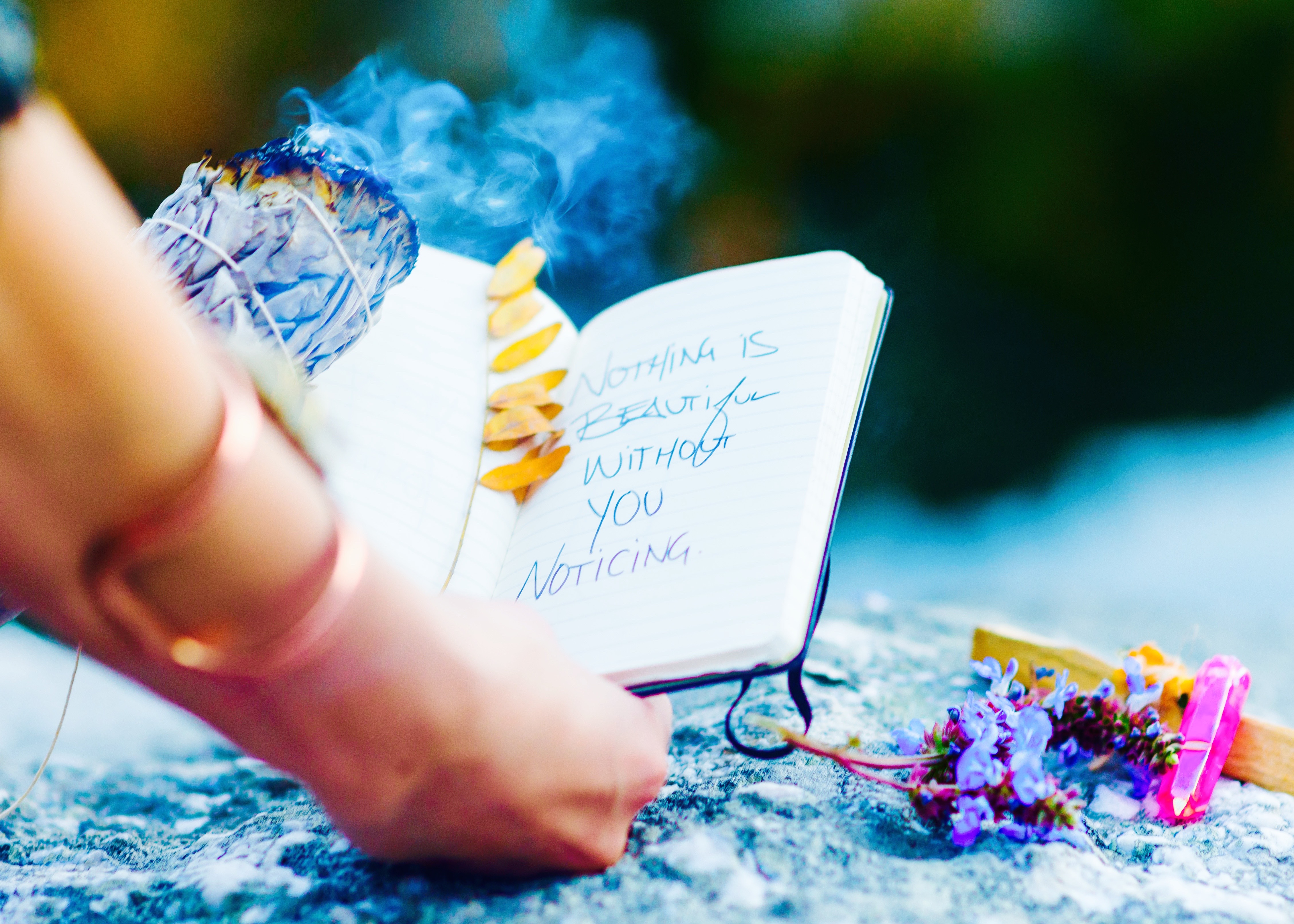 Cleanse with mindfulness.
---
Explore our blog
---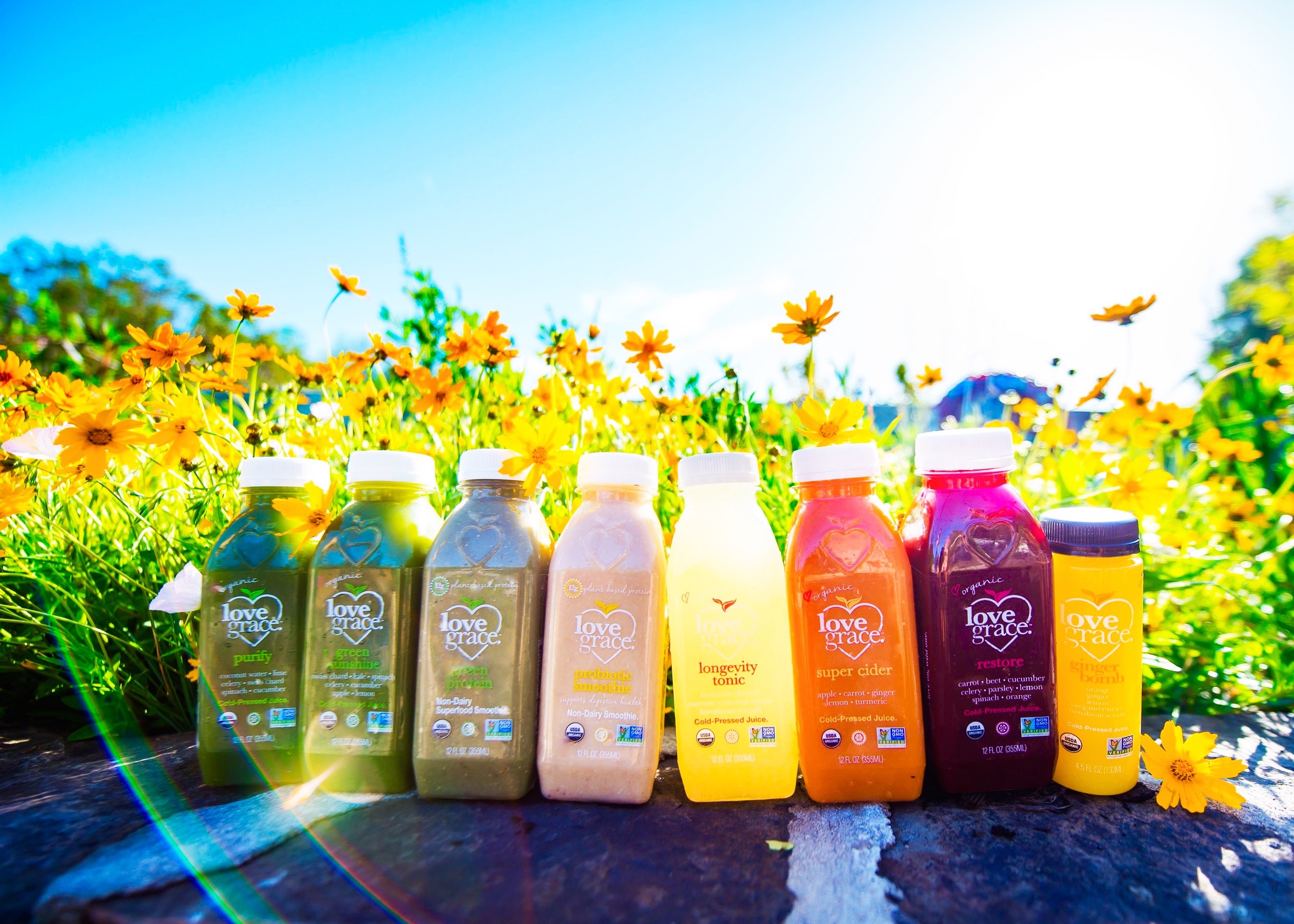 Boost your cleanse!
---
shop six packs
---