Hello Gorgeous spirits!
We're so excited to launch our healthy lifestyle blog!
Love Grace IS a lifestyle.
We are committed to people feeling inspired. Lit up and in love.
The goal is to have humanity fully self-expressed and loving life.   
Who we are:
Yogis. Dreamers. Leaders. Wanderers. Seekers. Creators. Families. Lovers. Athletes.
We are you.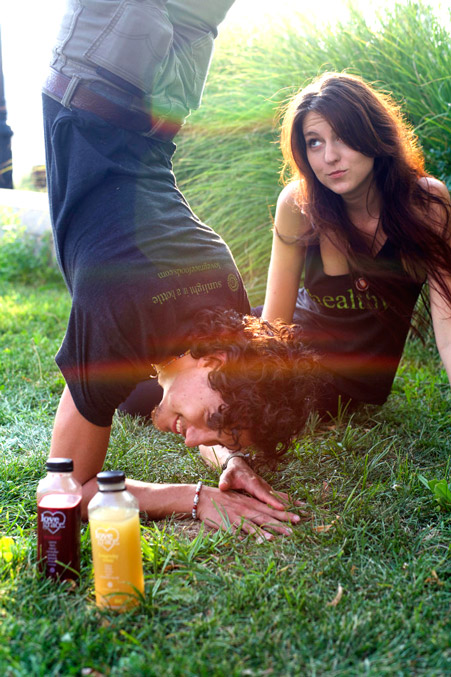 You may have first tried our juice at your favorite yoga studio or recently discovered us in your local health market or boldly taken on your health in a major way with our juice cleanse. However we've crossed paths we're honored to share in your health journey.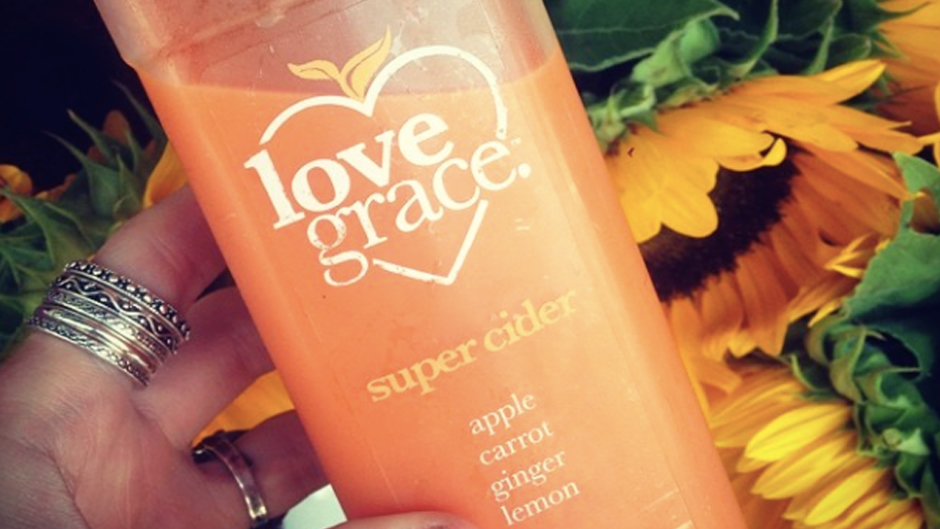 You can count on us to bring you cutting-edge health info, fun recipes, and bringing some sunshine to your life via great juices and great vibes.
So stay tuned.
Cheers to raising the vibration of the planet one green juice at a time.
Here's a fun fall recipe for you to enjoy!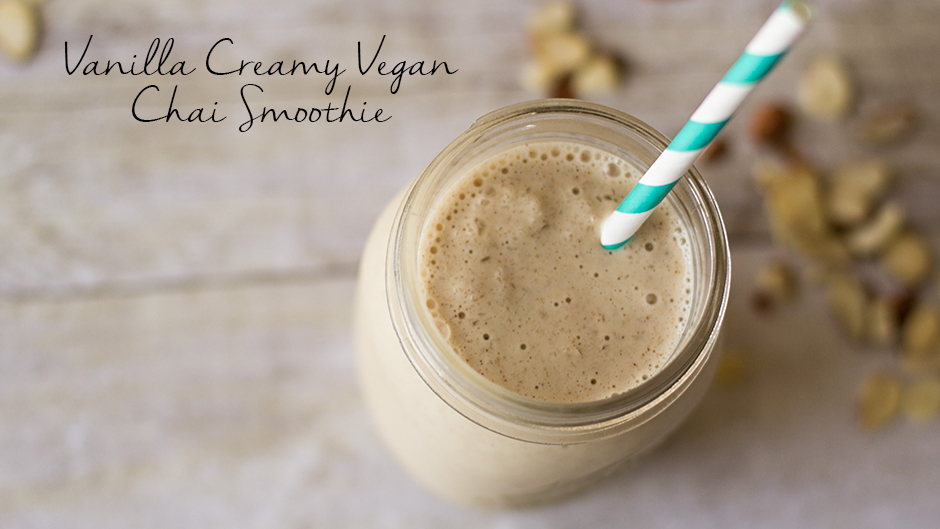 Vanilla Creamy Vegan Chai Smoothie
Ingredients:
2 frozen bananas
1 cup almond milk or coconut milk
1 teaspoon maca
1 teaspoon hemp seeds or chia seeds
1 teaspoon vanilla extract
¼ teaspoon ground cinnamon
¼ teaspoon ground ginger
⅛ teaspoon ground cardamon
⅛ teaspoon ground cloves
pinch of pink Himalayan sea salt
We love this sweet and warming smoothie right in time for fall! Blend all ingredients together until smooth. For a spicier chai flavor double each of the spices. Pour into your favorite cozy mugs or mason jars. Fall in love.
Nice to meet you!
All our love,
Carissa-Ann and Jake
Co-Founders